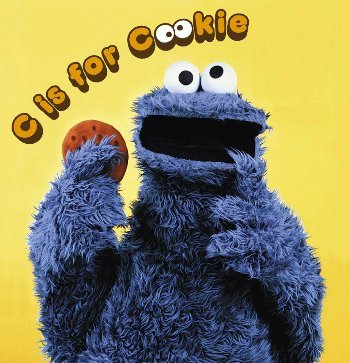 Some FJAers asked for this cookie recipe, so here it is! I whipped these up for our meeting last night, they are super easy to make, vegan, not to sweet, healthy, and light tasting.
Adapted from Oh She Glows
Pumpkin Pie Banana Chocolate Chip Oatmeal Cookies
Ingredients:
1 Flax 'egg' (2 tsp. ground flaxseed + 2 tablespoons water)
1 cup regular oats
1 cup whole wheat flour
1/2 teaspoon baking soda
1/2 teaspoon baking powder
2 tbsp chopped walnuts
1/2 teaspoon sea salt
1 teaspoon cinnamon
1 tsp pure vanilla extract
1/2 cup agave (you could also use maple syrup)
1 small banana, chopped
3/4 cup canned pumpkin
I might use 1/4 cup walnuts next time for a bit more crunch and maybe a tad more cinnamon, pumpkin pie spice might be nice in these also!
Directions: Preheat the oven to 375F. Mix flax egg in a small bowl and set aside. Mix dry ingredients in a medium sized bowl and set aside. Mix wet ingredients in a small to medium sized bowl and then add flax or chia egg. Stir. Pour wet mixture into dry ingredients. Stir well and shape cookies onto a pan. Makes 12 large cookies. Cook for 13 minutes at 375F.